Know the signs and symbols of the countryside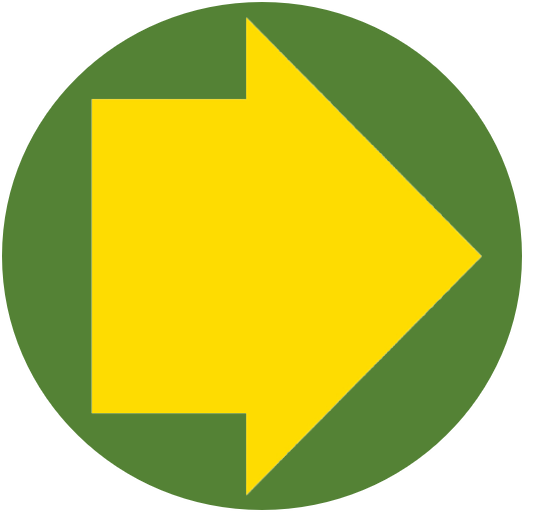 A right of way for walkers and mobility aid users.
A purple arrow
Restricted byway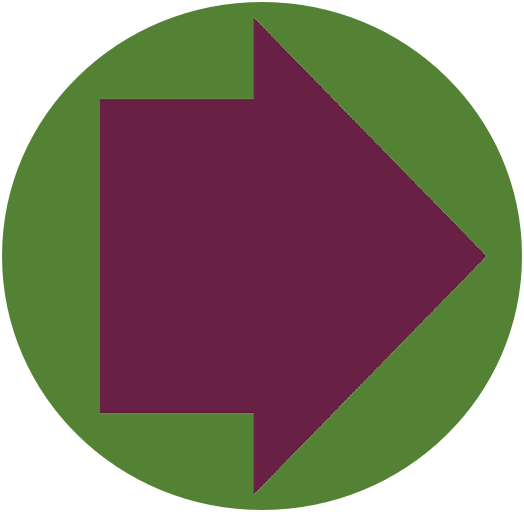 A right of way for walkers, mobility aid users, cyclists, horse-riders and horse-drawn vehicles only.
An acorn symbol
National Trail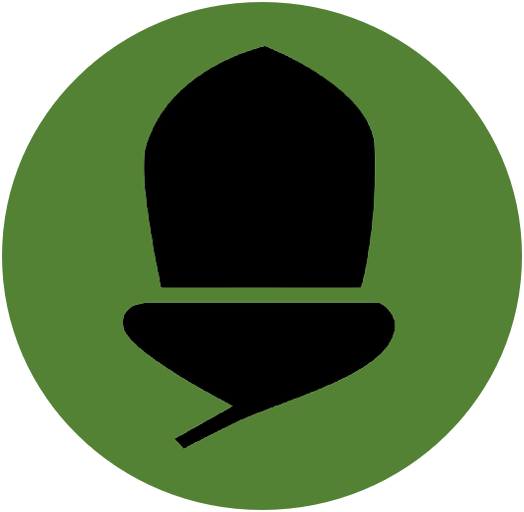 National Trail, created for walking, with horse-riding and cycling possible on some trails. Users with limited mobility can visit the National Trail website to check trail suitability. This website also contains maps, trip planning tools and information on trail diversions. This symbol marks 16 long-distance routes in England and Wales including the England Coast Path.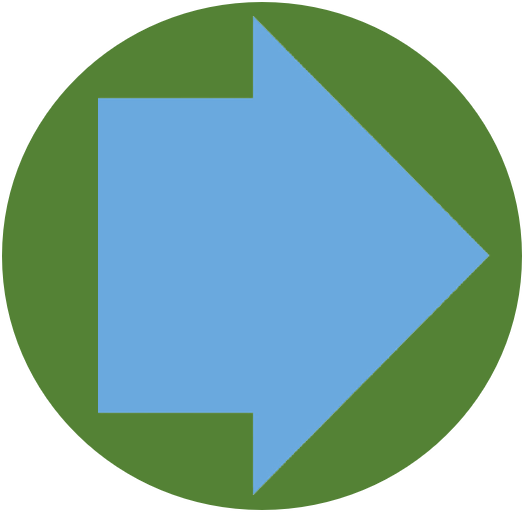 A right of way for walkers, mobility aid users, horse-riders and cyclists.
A red arrow
Byway open to all traffic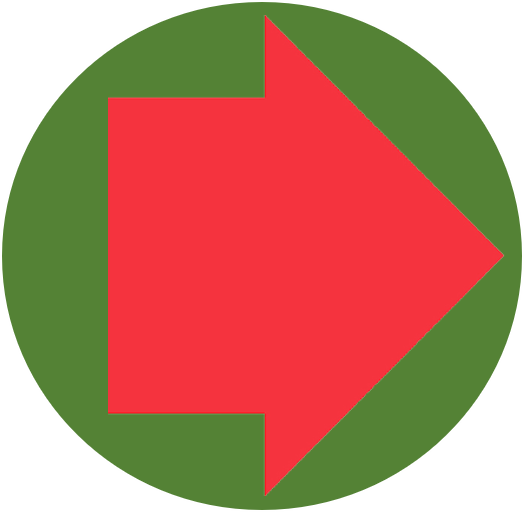 Byway open to all traffic, a right of way for all users including motorised vehicles.
Person walking over hills
Open Access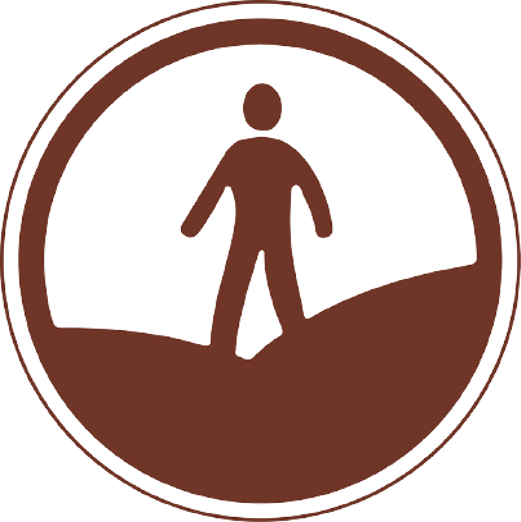 You can explore away from paths. This includes many areas of:
mountain
moorland
heath
down
coastal margin
registered common land
Check the Open Access website for maps, information and any access restrictions.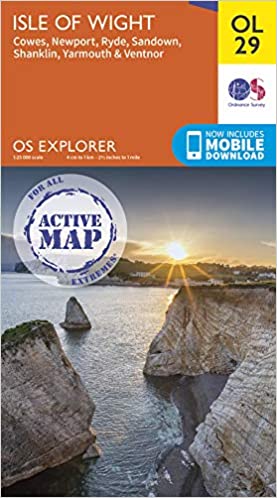 Map sheet number OL29 in the OS Explorer map series is the perfect map for your days out and holidays on the Isle of Wight.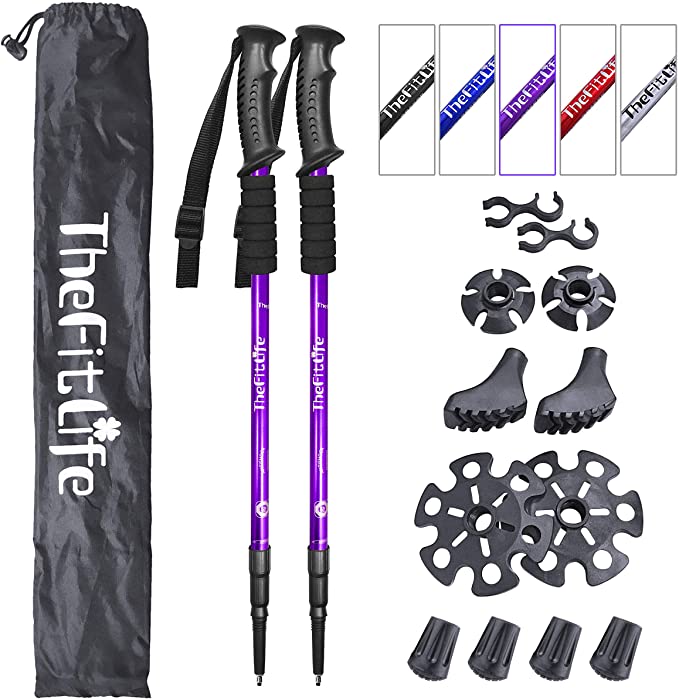 Anti Shock, Absorbing Poles - With the High Quality 7 Series Aviation Aluminum Material. Ideal for Island walking.
Double-wall insulation maintains temperatures inside. food-grade stainless steel leak-proof drinking bottle.
Ultra-light. Ultra-durable. Ultra-awesome. The backpack is perfect for day-to-day use for walking on the Isle of Wight.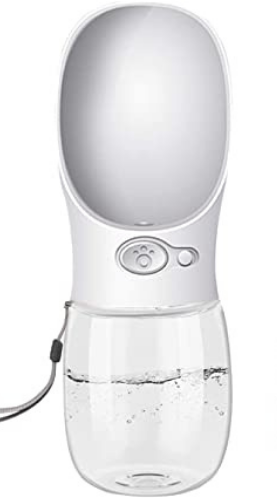 Ideal for walking and travelling with your dog, and includes a bottle carabiner that can be attached to your backpack.