Golden Hill Fort, Fort Albert & Fort Victoria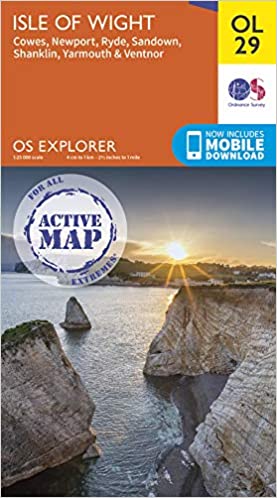 Map sheet number OL29 in the OS Explorer map series is the perfect map for your days out and holidays on the Isle of Wight.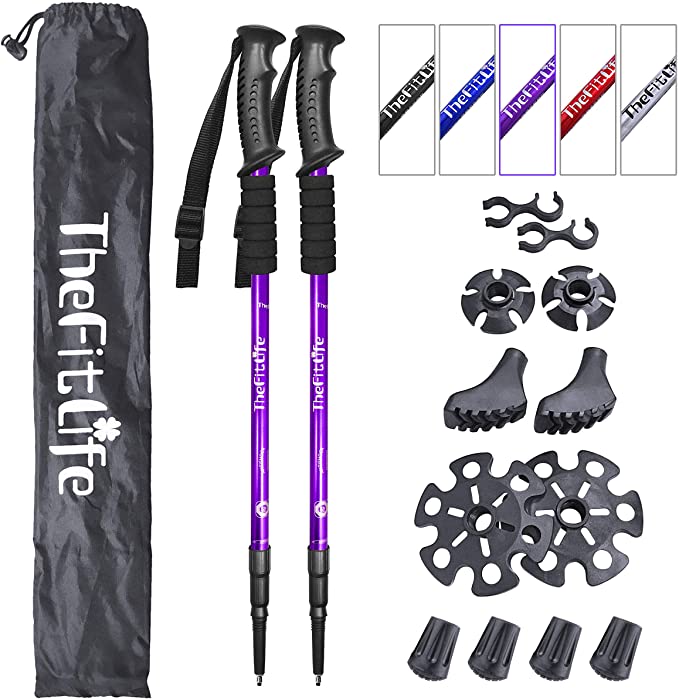 Anti Shock, Absorbing Poles - With the High Quality 7 Series Aviation Aluminum Material. Ideal for Island walking.
Double-wall insulation maintains temperatures inside. food-grade stainless steel leak-proof drinking bottle.
Ultra-light. Ultra-durable. Ultra-awesome. The backpack is perfect for day-to-day use for walking on the Isle of Wight.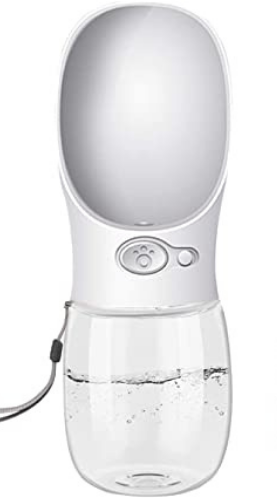 Ideal for walking and travelling with your dog, and includes a bottle carabiner that can be attached to your backpack.